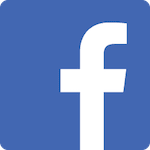 Great family place for the kids and adults to train and grow. Highly recommend them.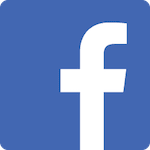 Great atmosphere and great people. can't wait to see what the future holds 💪🏽. started October 2021 and loving it. come check out the kickboxing and jiujitsu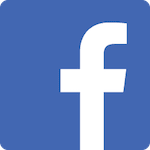 Great experience, very welcoming!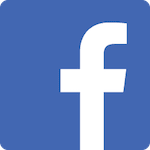 LH has been awesome place for me and my son.
The coaches are real Martial Artists and always learning how to get better for themselves and their students.
Everyone there are very welcoming and willing to help you get better.
Special thanks to coach Ricky and Brandon for helping me develop as a martial artist.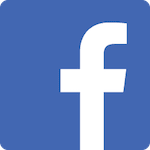 Always an amazing time, great trainers, routines, and people all around!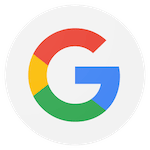 Affordable, professional, and flexible based on you or your child's needs.

Highly recommend if you are looking to get your child into martial arts or jujitsu.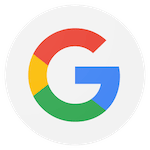 My children have loved being a part of this team. The coach is focused and serious about kids learning BJJ foundations accurately. He helps each child perfect the move and then expands. My children have both improved drastically. The kid's program is separated into ages, which helps the focus of the class. At the very end of class, there is usually a reward game (only the last 5 minutes or less). I appreciate that the game is after the lesson and doesn't dominate class time. Great program. I highly recommend it.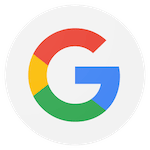 Awesome MMA gym! My son absolutely loves taking the classes and he has learned so much more than just MMA techniques. He has also learned teamwork, structure, responsibility, and sportsmanship. Highly recommend Lionheart MMA & Fitness!!!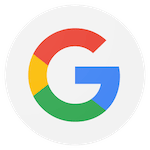 Brandon and his team of trainers have truly built a great training environment at Lionheart. All of the coaches are knowledgeable and will strive to help you reach your goals. If you are new to martial arts or a seasoned veteran...or maybe just looking for something new, give Lionheart MMA and Fitness a try. You won't be sorry!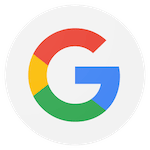 Our kids love Lionheart MMA! They've learned so much from the coaches over the last year! The new location has kid-friendly equipment and is HUGE! Lots of room for all the new members who will be joining!!!